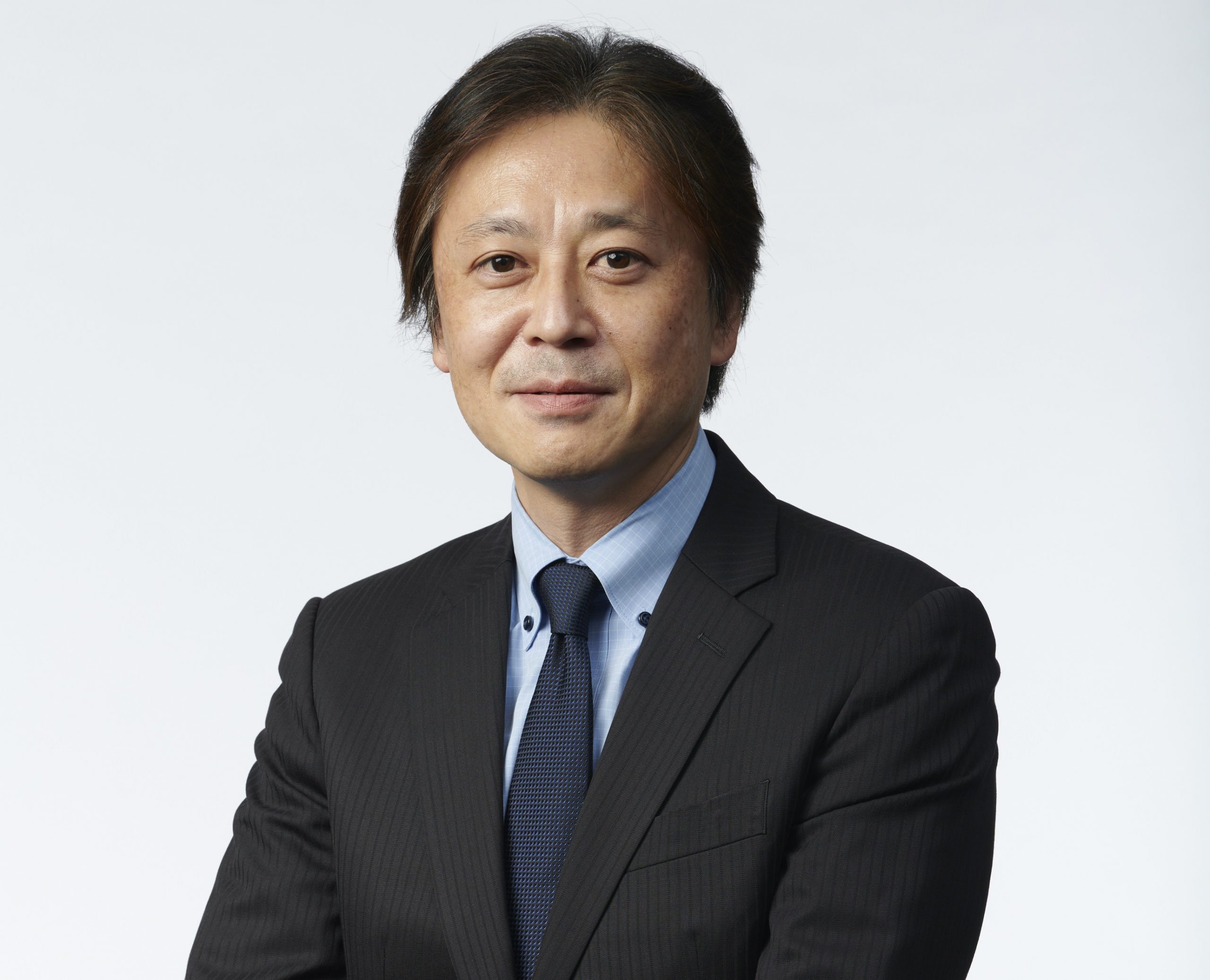 Finding the Right Question and Taking a Step Forward
Kanto Gakuin University, tracing its roots back to Yokohama Baptist Theological School established in 1884, is a university with 11 colleges and 5 graduate schools. Based on Christian theology and the school motto "Be human and serve the world", it has been building character to contribute to society and humanity in its long history.
University is a highest educational institution with leading-edge specialized knowledge. It is called "student" who pursue knowledge and learning at university so students are required to construct the question and clarify it. That is, finding the right question and knowing how to clarify it are the abilities you need to gain at university. Throughout your life at KGU, you will have many chances to meet diverse people in and outside campus. The experience of interaction with such people must help you to gain the abilities. Through involvement with society, we want you to know yourself more deeply.
KGU is committed not only to liberal arts education and research at each college, but to interdisciplinary study, industry-government-academia collaborations, international exchange and community outreach. We promise to provide a great growth opportunity for you, so we want you to have a courage to take a step forward. We offer our overall support for your challenge.
Lastly, I hope you all have a fruitful life at KGU with us.
Yoshinari KOYAMA
President
Kanto Gakuin University