International Center
The International Center offers one-stop support so that international students can enjoy student life in Japan. Students can consult the staff of the International Center for any concerns they may have, from visa application and housing support to course counseling and the paperwork required for university student life. The International Center is ready to provide support whenever needed.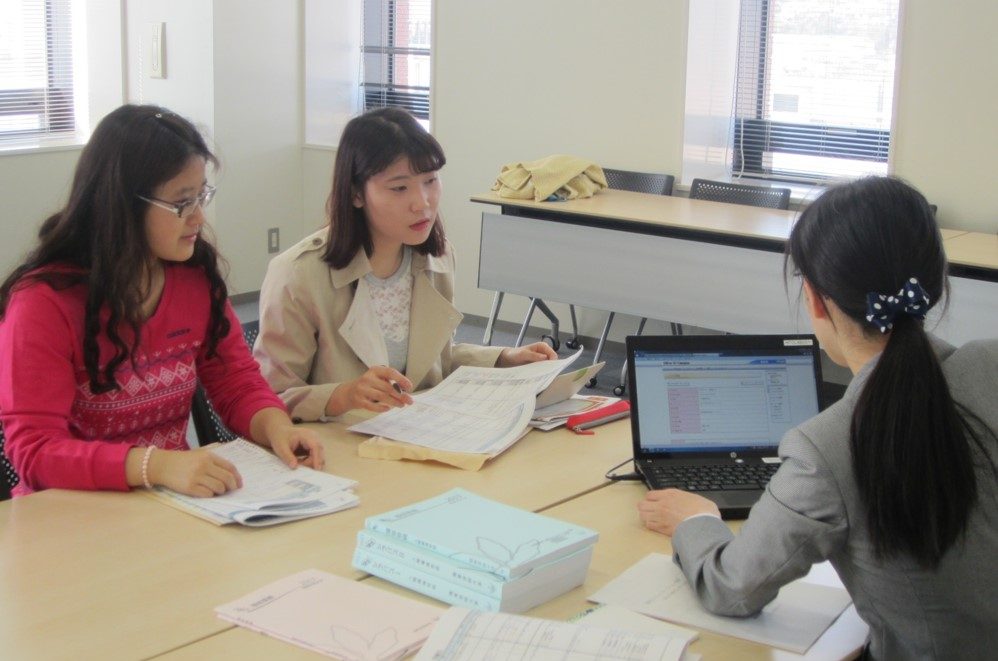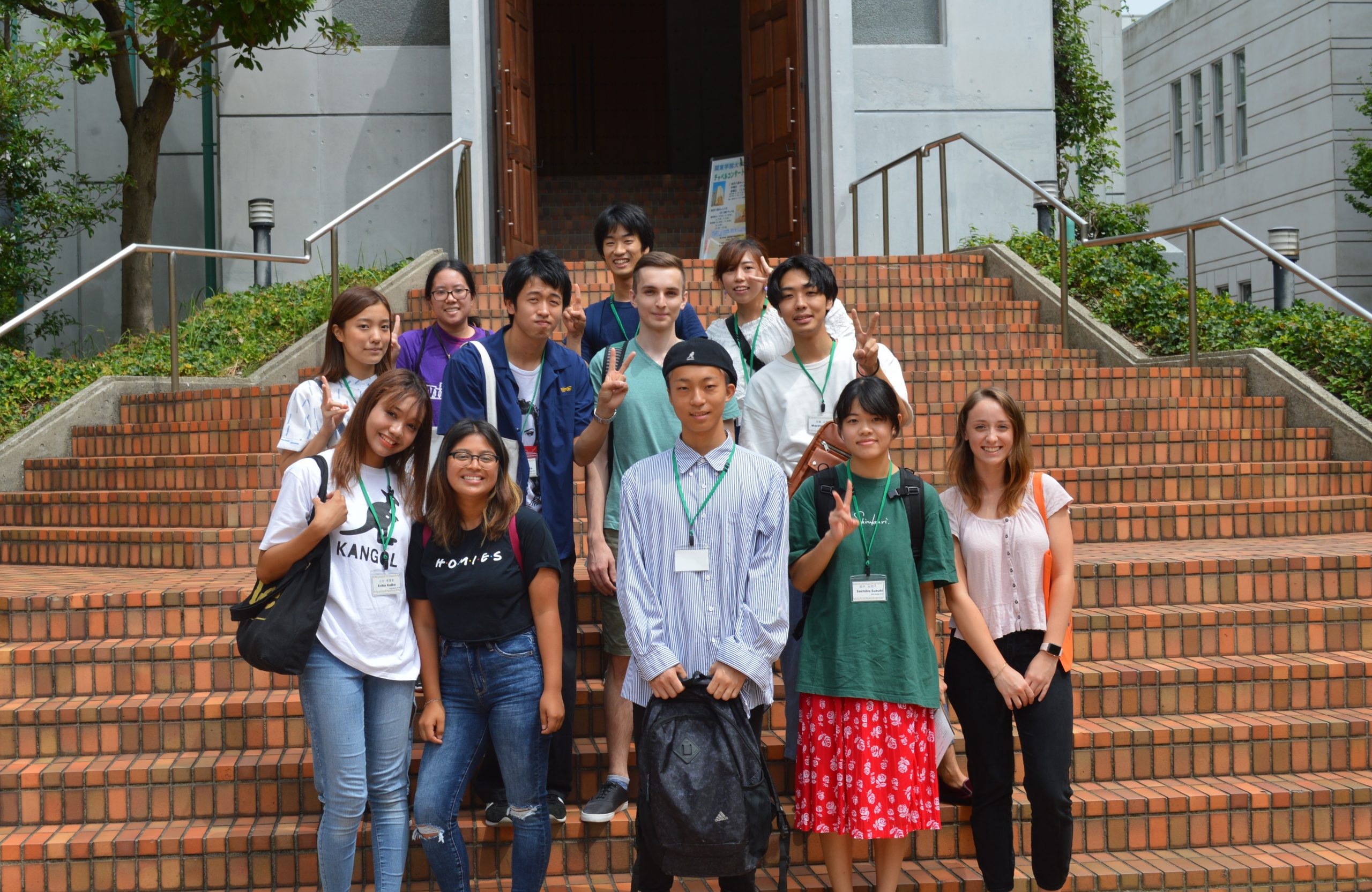 Career Support with Dedicated Staff for International Students
Students can begin to design their own careers while systematically taking the KGU Career Design Courses. In the Career Support Section, staff dedicated to international students offer holistic job-hunting support, providing information useful in searching for jobs in Japan, along with career guidance sessions and individual counseling.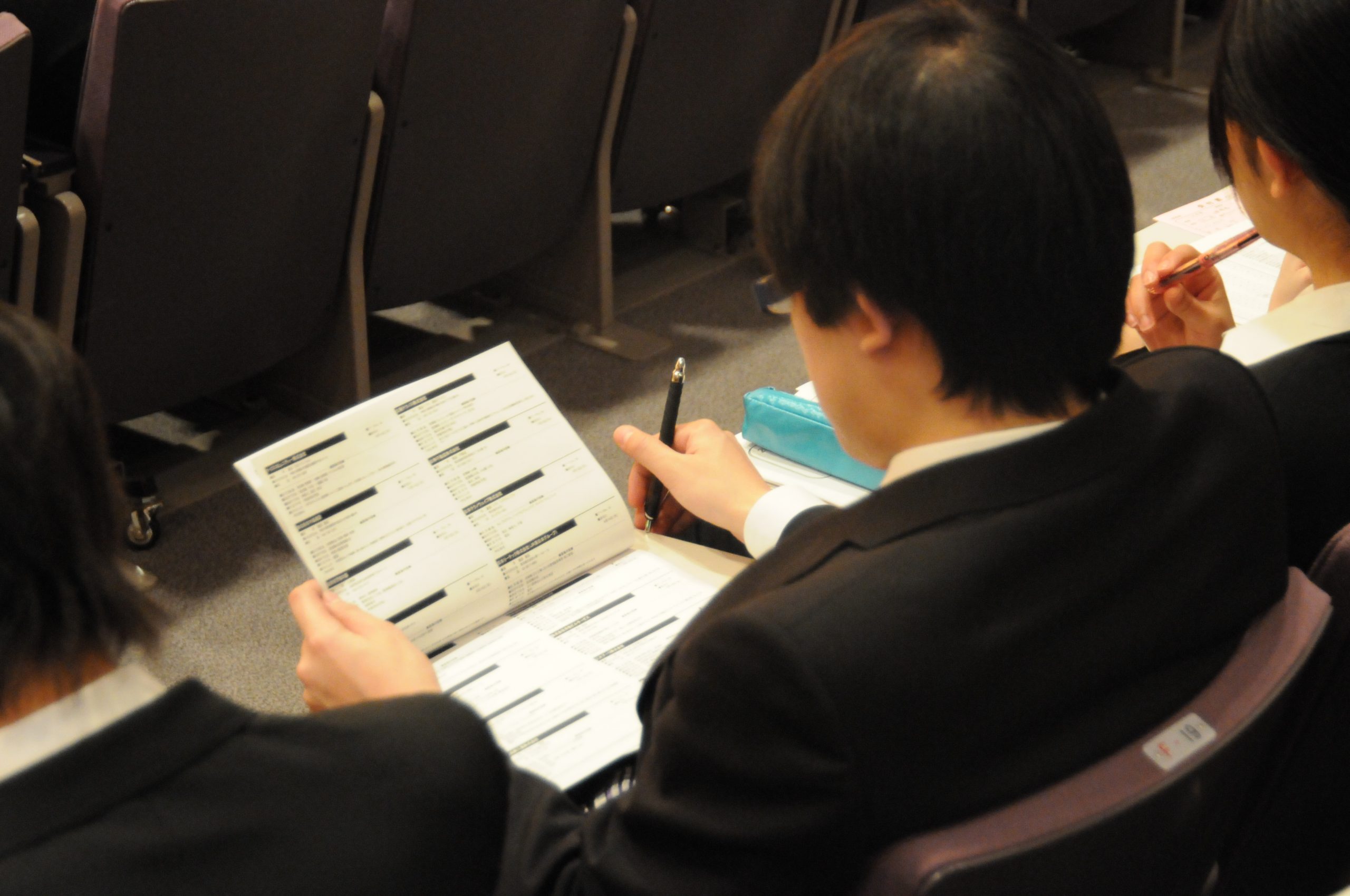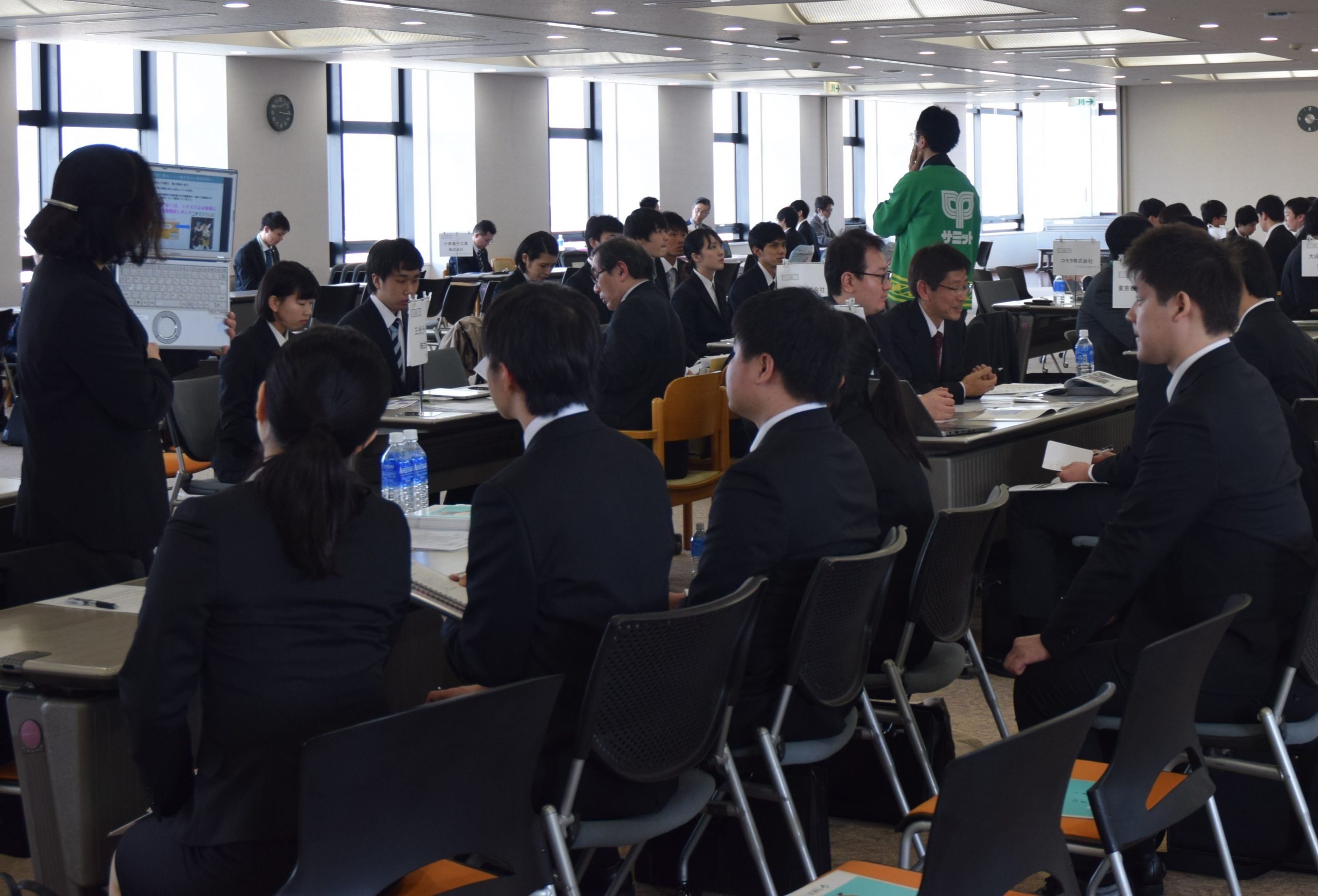 In the International Student Career Development Program of Yokohama, Kanagawa, as part of the formation of an academic city, a collaborative framework was built by the universities, economic organizations, and international exchange groups within Yokohama. The resultant program provides opportunities such as Business Japanese Language Education, Career Education, and the Internship Program for international students to build the skills necessary to work in Japan. Kanto Gakuin University's international students can make use of this program under the Kanagawa International Student Employment Support Consortium.
International Student Job Hunting Statistics (2014-2019)
| | | |
| --- | --- | --- |
| | Undergraduate | Graduate |
| International Graduates | 74 | 25 |
| Employment (in Japan) | 39 | 6 |
| Employment Rate (in Japan) | 52.7% | 24.0% |
| Employment (in Home Country) | 5.4% | 16.0% |
| Entered Higher Education | 12.2% | |
International Residence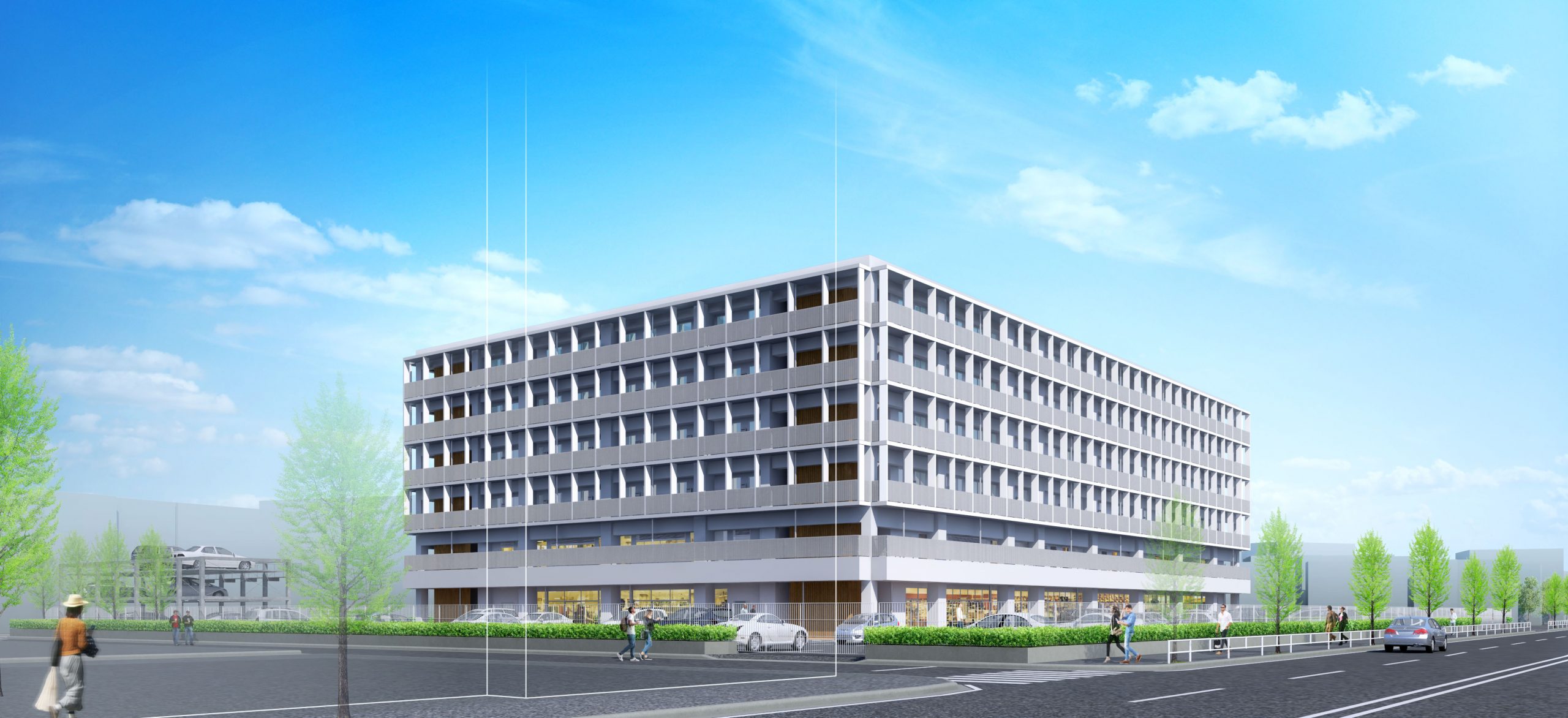 Home of Diversity
In the International Residence, newly built in 2021, students can encounter the diversity of values through the experience of living together with students from various countries and regions. The residence is a two-minute walk from campus, so students can easily access facilities such as the cafeteria, infirmary, and library. All living spaces are equipped with furniture and internet, so students can start their new journey at a reasonable cost.